Deprecated: preg_replace(): The /e modifier is deprecated, use preg_replace_callback instead in D:\www\www931\kunstpanorama\wp-includes\formatting.php on line 76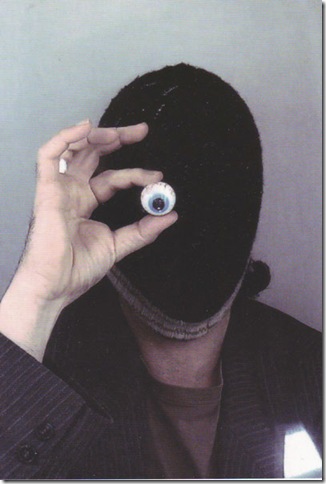 Von Gorilla Call bis Luzerner Frühling mit einer sprachlichen Intervention von Peter Indergand.
Eröffnung: Samstag, 8. Dezember 2007 --> 18:00 Uhr
Ausstellungsdauer vom 9. Dezember 2007 bis 6. Januar 2008
PERFORMANCE:
Sonntag, 9. Dezember 2007 ab --> 14:00 Uhr
Carsten Hensel (Potsdam), Pascal Schwaighofer (Locarno),
Daniel Häller und Laura Laeser (Luzern).
DANCING FLOWER BAR VON CLAUDE SANDOZ:
Freitag, 14. Dezember 2007 ab --> 21 Uhr bis Open End
Relax with us after the top of Centralschweiz Opening!
FUEHRUNG DURCH DIE AUSSTELLUNG:
Mittwoch, 19. Dezember 2007 und 2. Januar 2008 --> 18:00 Uhr